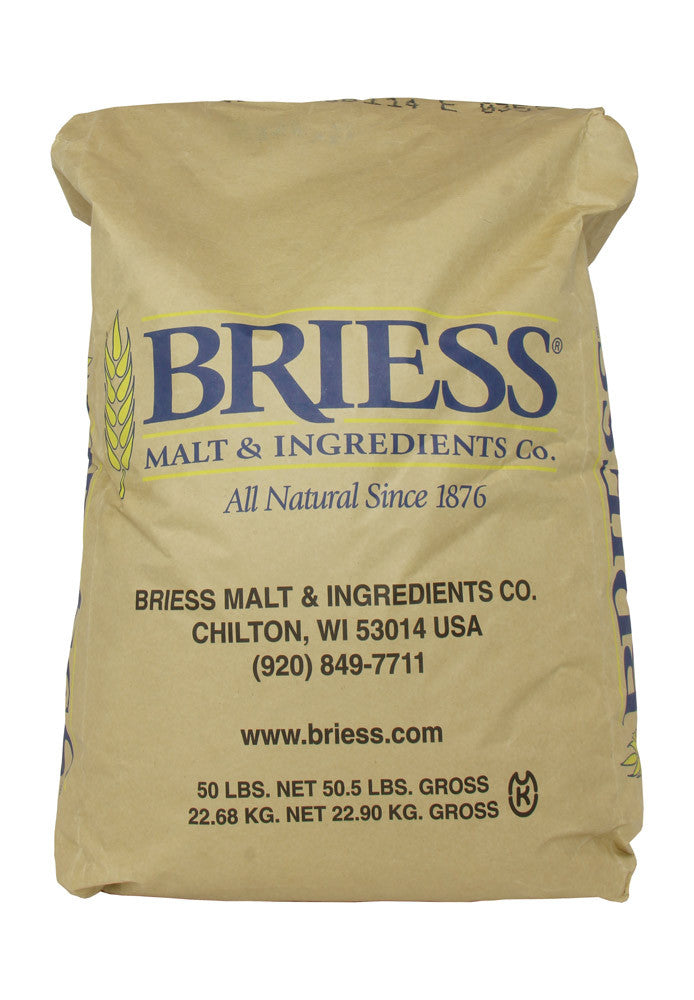 Briess
Briess 2 Row Brewers Malt
FLAVOR & COLOR CONTRIBUTIONS
Malt Style: Base malt
Flavor: Clean, sweet, mild malty
Color: Contributes light straw color
CHARACTERISTICS / APPLICATIONS
Use as a base malt for all beer styles
Briess Brewers Malt is malted in small batches, making it an excellent fit for small batch craft brewing.
Produced in the U.S.A. from AMBA/BMBRI recommended 2-Row malting varieties.
This item drop ships and may take an additional 3-4 days to ship.