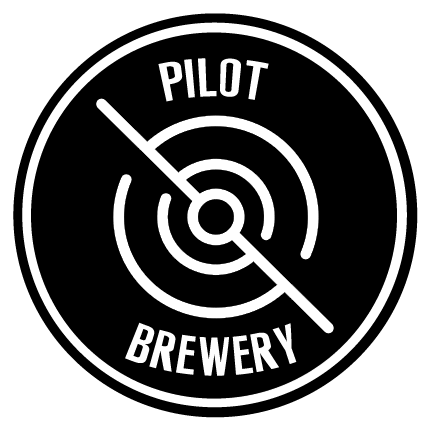 Extract Kit
"Say What" Saison
Saisons are sturdy farmhouse ale that was traditionally brewed in the winter, to be consumed throughout the summer months.

This is a very complex style; many are very fruity in the aroma and flavor. Look for earthy yeast tones, mild to moderate tartness. Lots of spice and with a medium bitterness. They tend to be semi-dry with many only having touch of sweetness.
OG 1.064
FG 1.015
ABV 6.5%
SRM 5
IBU 25
Our extract kits are packaged just for you upon order and designed for a 5 gallon batch. Grain bag for steeping is included if necessary.
---
More from this collection